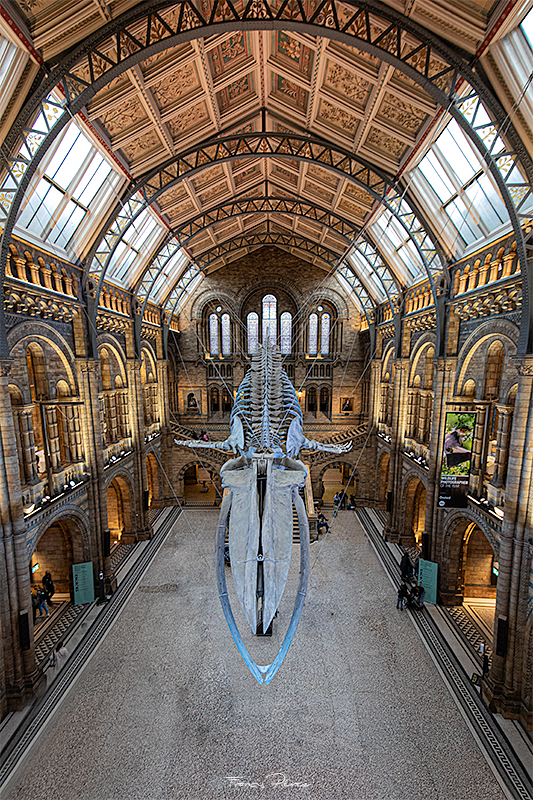 So excited to visit the Natural History Museum, London @nhm_wpy. It was my first time at the Museum and when I went in and I saw the blue whale skeleton hanging, I teared up. It was a dream come true. Really, really impresssive, and to go with my love, the woman who studies the blue whales @susiebuchan, even more exciting still. It was complete.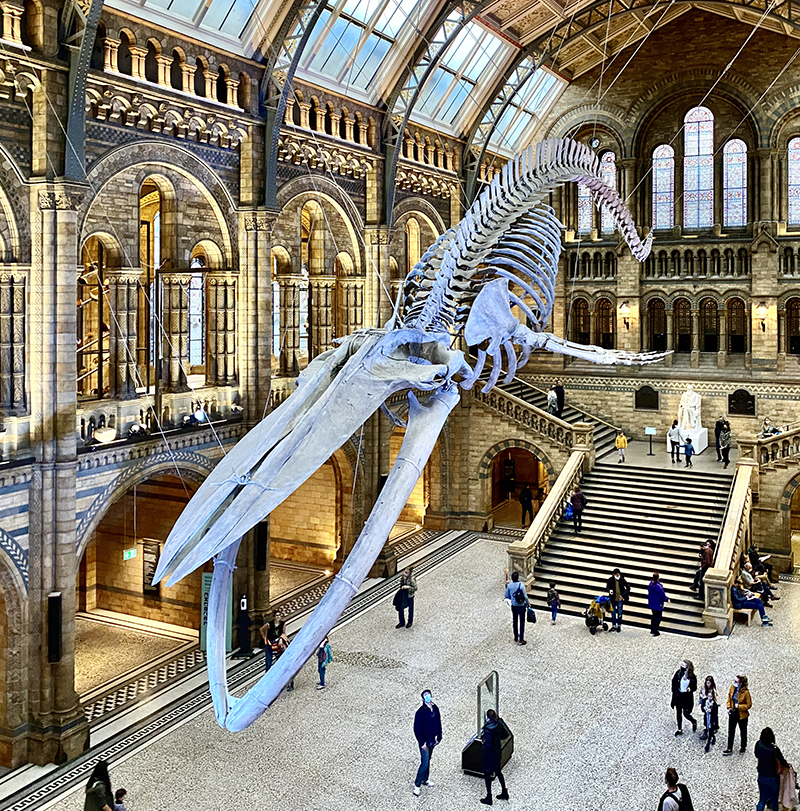 I'm also glad because when I was looking at my picture, there was a child next to me telling the story of the whale and the boat strike to his mother. The message reached a child, and that makes all the hard work worth it.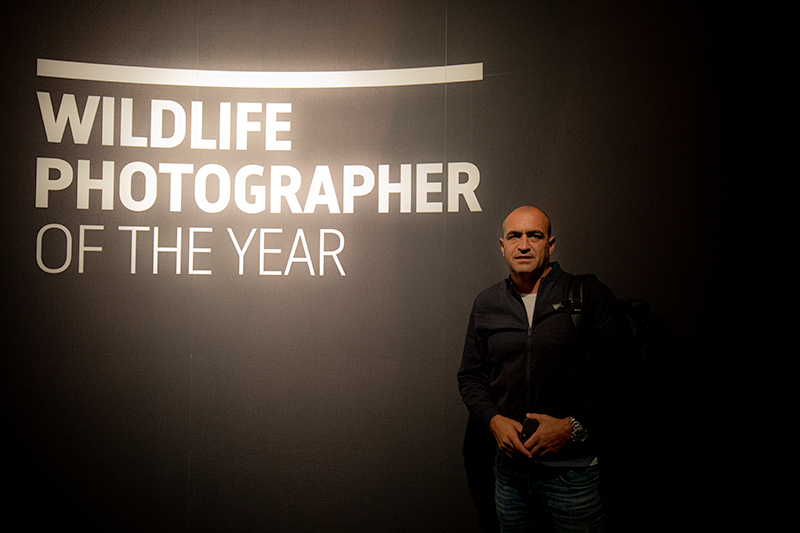 As we left London, new COVID-19 lockdown measures were announced. I hope this nightmare passes soon. Stay safe everyone.

@oris #oris #GoYourOwnWay #ChangeForTheBetter #CPSespaña #equipocanon #liveforthestory #canon5dmkiv #canon1dxmkiii #canonespaña @aqualungdivers @rvca_europe #balanceofopposites @in_process @pelagic_life @sealegacy @ilovetheworld
#wildlifephotography #underwaterphotography #sealegacy #oneoceandiving #wildlfephotographeroftheyear #nhm #wildlifephotojournalism
---